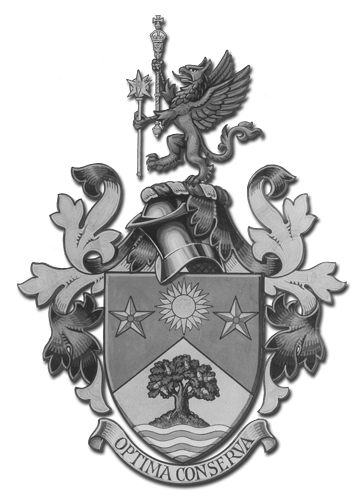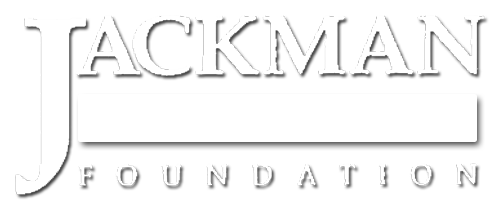 The Jackman Foundation History
Established in 1964 by Henry (Harry) R. Jackman, the Jackman Foundation assists organizations to answer the needs of Canadian society.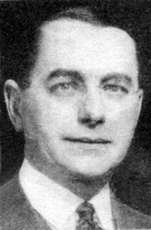 Originally, the foundation funded primarily religious and educational projects. In recent years, we have expanded and now offers grants to a variety of charitable organizations. Our scope ranges from major Canadian institutions to small grassroots groups, and our concerns vary from theatre to medicine, from the environment to day care. All are committed to encouraging excellence and providing help where it is needed.
Through these groups, the Jackman Foundation endeavours to preserve the values and traditions of Canadian culture while responding to both the new and the ever-present requirements of its citizens.
As the foundation's capital assets have grown, so have the number and size of its gifts. Since 1964 the Jackman Foundation has made grants with a value in excess of $64 million dollars to a wide variety of charitable causes.
The Jackman Foundation is a private foundation, chaired since 1983 by Dr. Frederic (Eric) Jackman, Harry Jackman's son.
2017 Grants Awarded: $2,125,183

2018 Grants Awarded: $2,719,290

2019 Grants Awarded: $2,561,623

2020 Grants Awarded: $1.2 Million

2021 Grants Awarded: $4.4 Million
Eligibility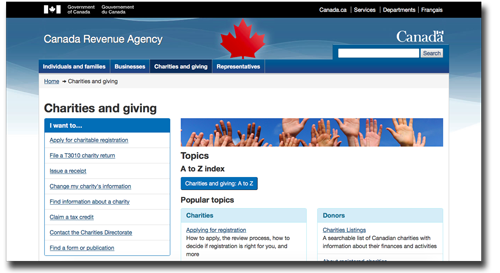 Only charitable organizations in Canada that are registered with the Charities Directorate of the Canadian Revenue Agency (CRA) are eligible for grants from the Jackman Foundation.
The Donations Committee would be pleased to give consideration to any appeal submitted by qualifying organizations. To verify your organization's charitable status, please refer to this Charities Search from Canada Revenue, or Recherche d'organismes de bienfaisance.
Grants are now awarded to projects or endeavours in the following areas:
Canadian Culture and Heritage
Education
Health and Well-Being
Social Services
Contemporary National Concerns (environment, parliamentary democracy, public affairs, and indigenous concerns, amongst others)
If your organization is ready to apply, click here. Deadline for application submissions is May 31, 2024.
One application only per year will be considered.
Have a question? We would be happy to hear from you!